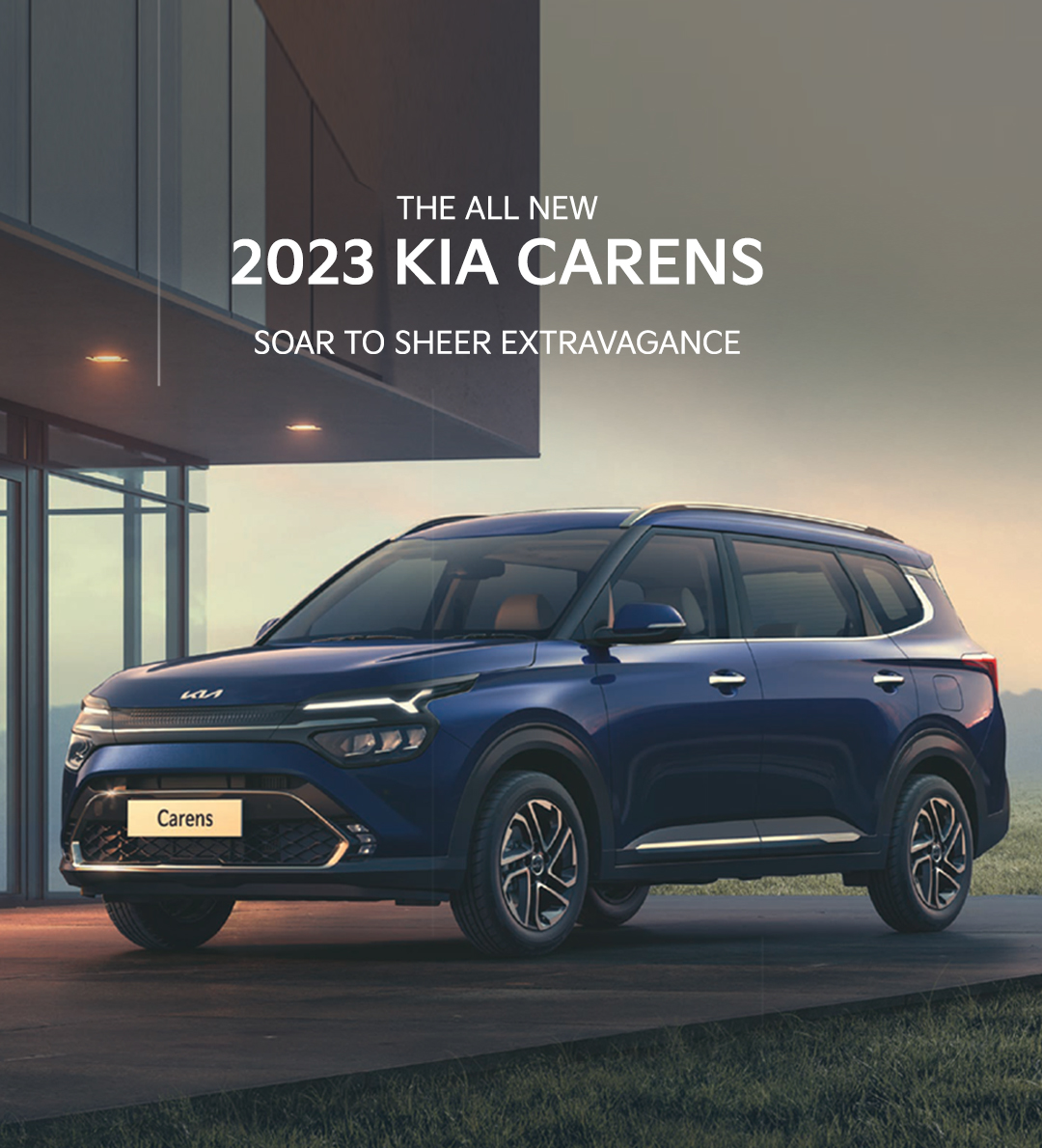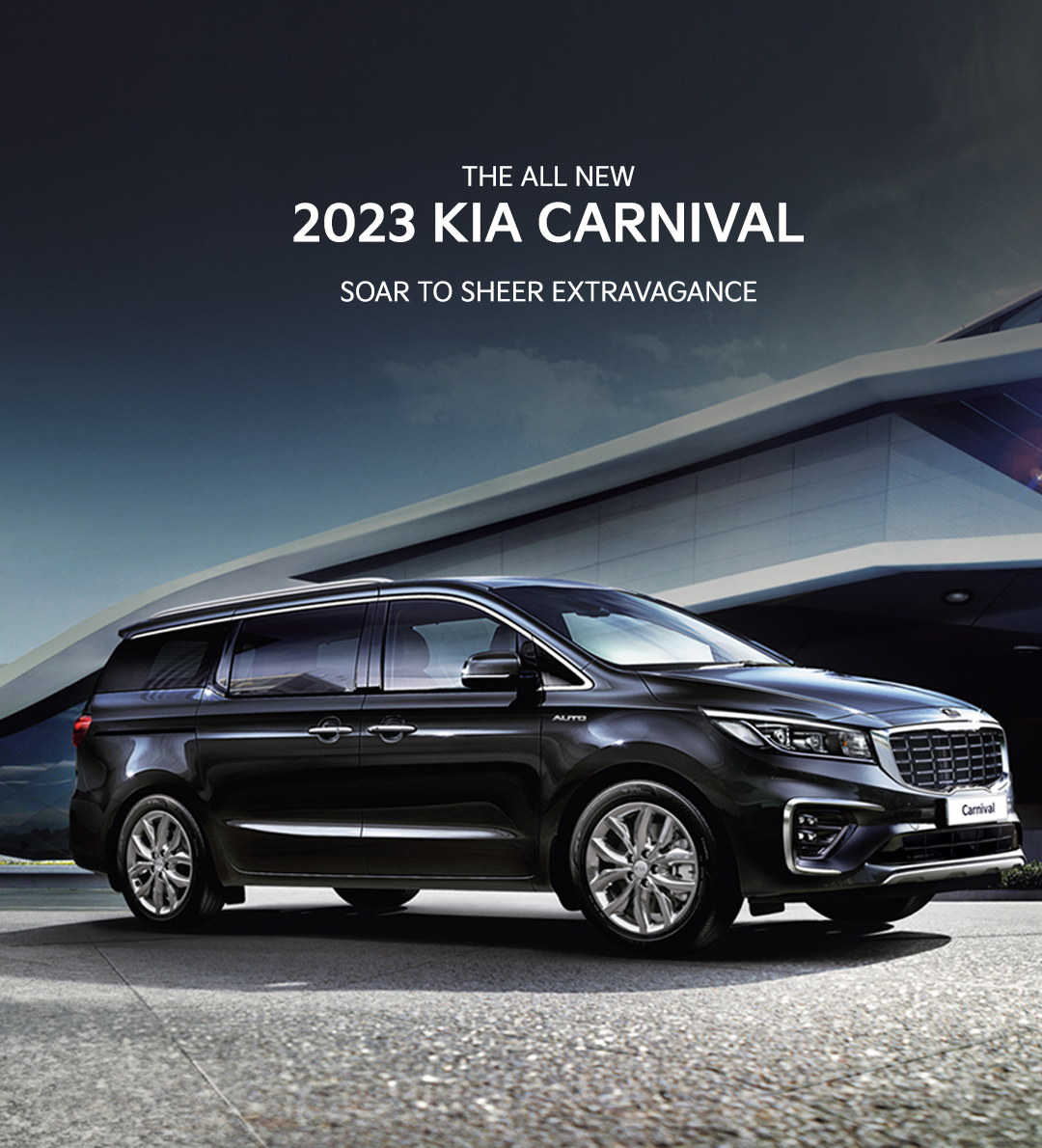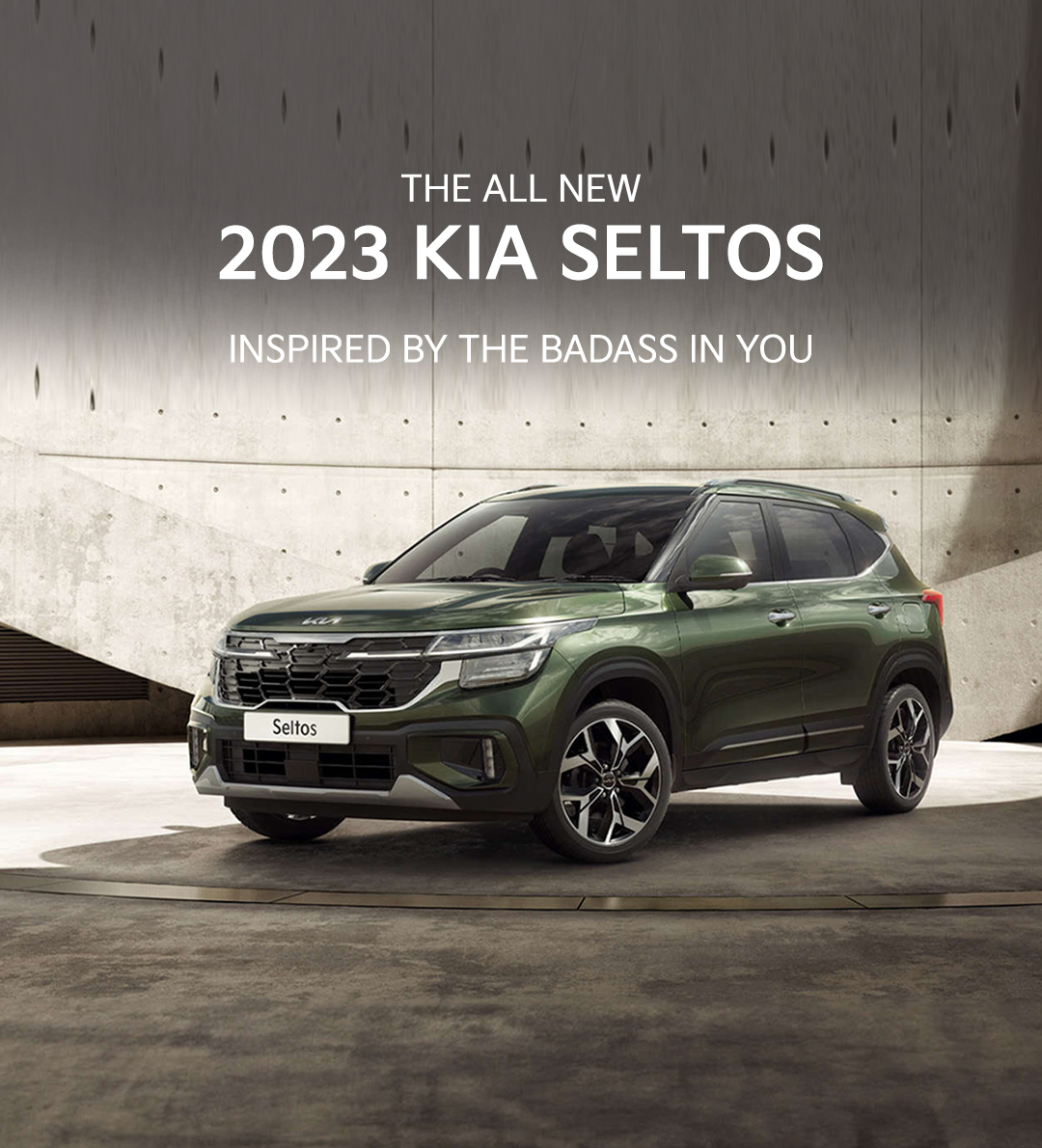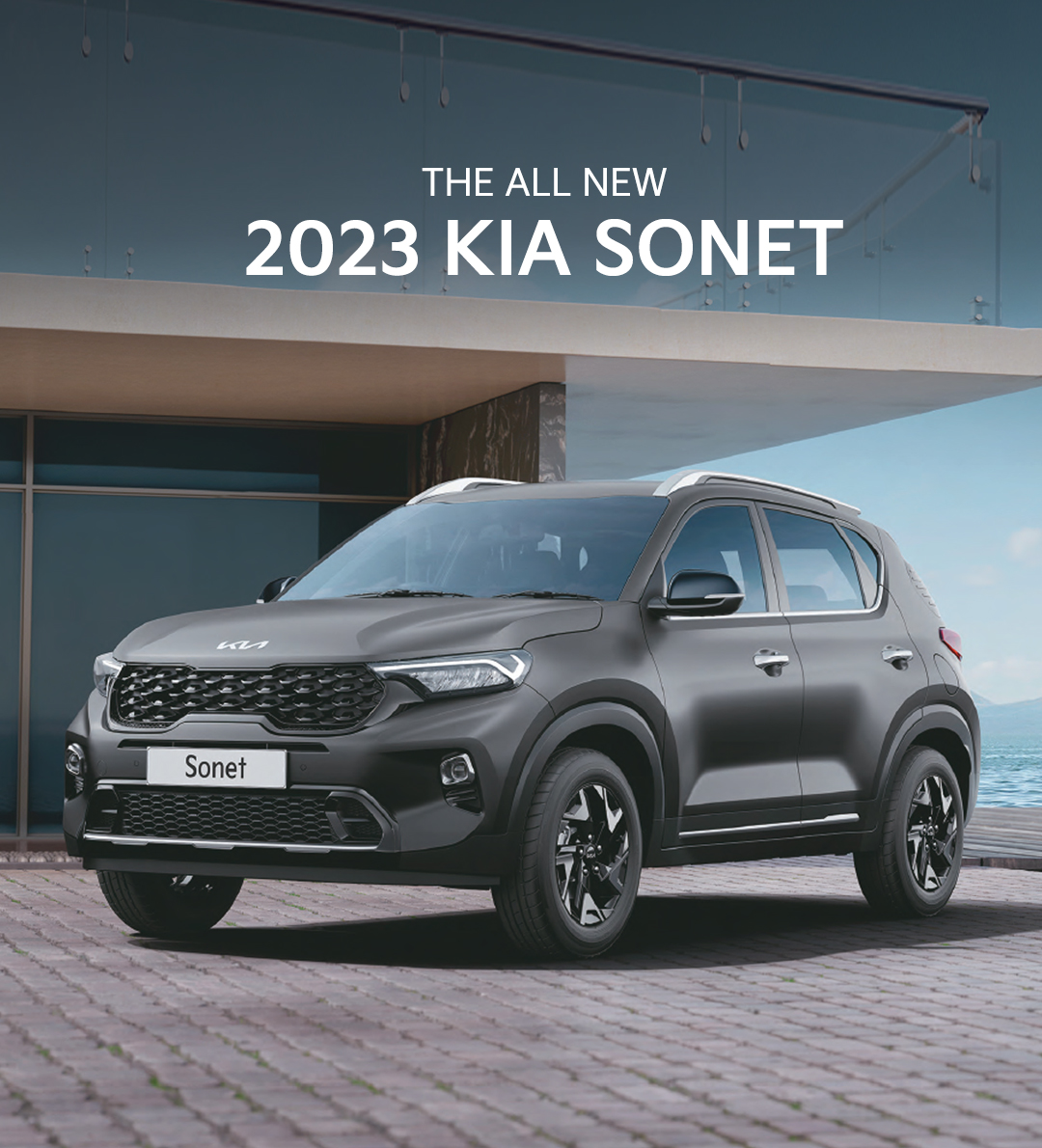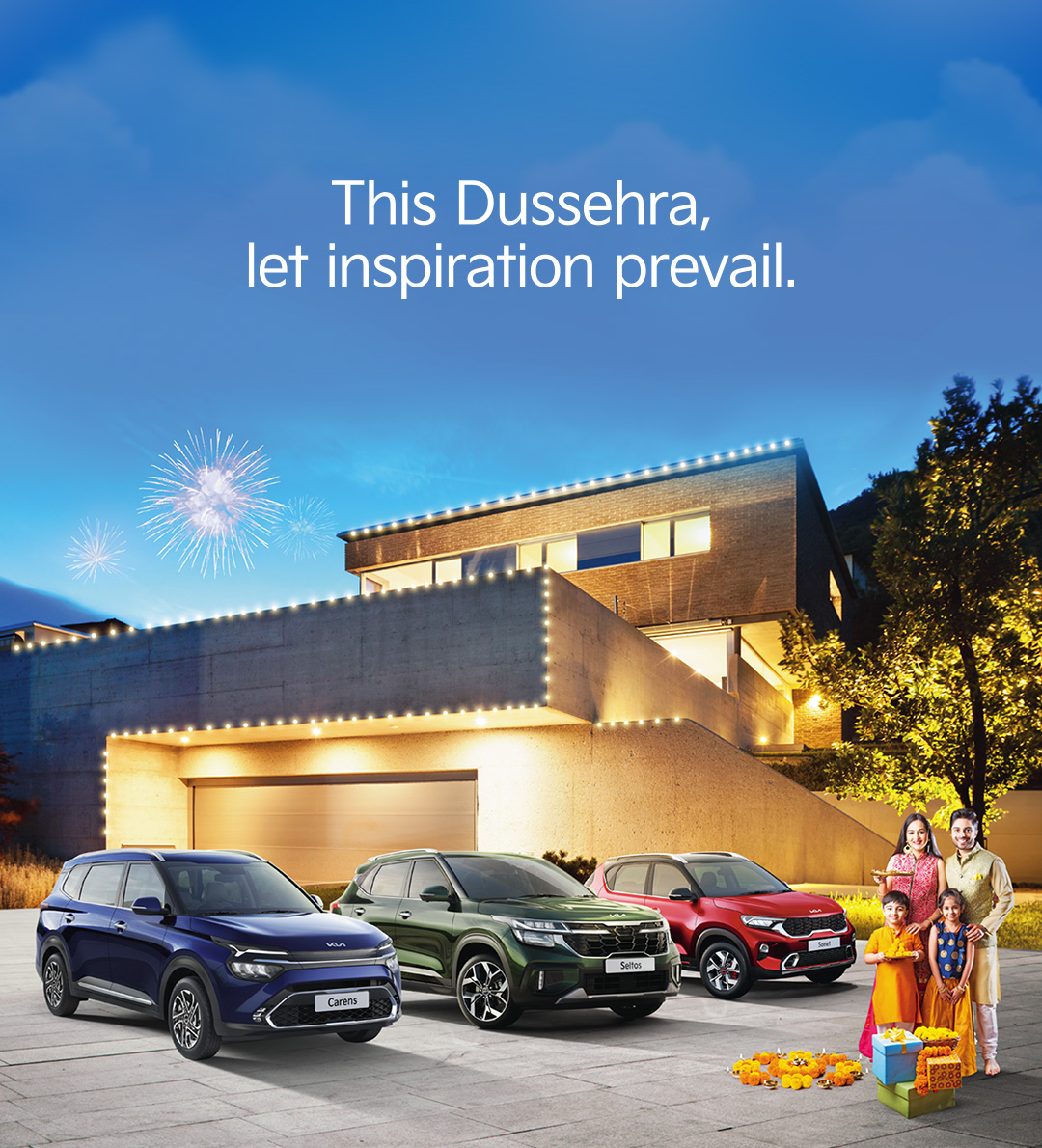 Authorized KIA Dealers in Bangalore – PPS KIA
PPS KIA is the authorized KIA dealers in Bangalore. We have a strong market presence in the automotive industry and we offer a wide range of automobile services to our customers. Our dedicated staff always strives to provide an amazing car buying experience to the customers by understanding their requirements.
We at PPS KIA offer you an all-inclusive range of KIA cars in various available colors. Being one of the best KIA showrooms in Bangalore, we ensure that you receive the best quotes, best service, and best after-sales support.
With an experience of 10 years, PPS Motors is the most trusted name among the clientele in the automotive industry and it had received many prestigious awards to its name.
Started with the aim of providing only the best, PPS KIA is committed to our goal of the highest customer satisfaction with best- in class service support, dedicated staff, and an array of services like insurance and finance facilities to make your dream come true.
Experience KIA's "power to surprise" only at PPS KIA.
Visit your nearest PPS KIA showroom in Bangalore today and drive home your favorite Kia.
Read to know more about us and our journey.
Our PPS KIA Showroom Location in Bangalore
Address: Sy.No. 78/2, Valagerhalli Village, Mysore Rd, near RV College of Engineering, Bengaluru, Karnataka 560059
Address: NO 297/2, SY, 297/6, Sira Rd, next to BaaviKatte Kalyana Mantapa, Tumakuru, Karnataka 572106
Address: Sy No:26/2 & 27/2, Kenchenahalli Village, Mysore Rd, near Arvind Mills,Bengaluru, Karnataka 560059
PPS KIA Certified Pre – Owned Car
Address: No 2/2, Pantarapalya, Nayanda Halli
Bengaluru, Karnataka 560039